Festival season is about a lot more than just the music—checking out all the fun style can be just as fun as catching all the cool acts. There are some great festivals on this weekend in Ireland including Sea Sessions in Donegal, Marlay Park in Dublin and our very own – The Westport Music & Food Festival.
With the weather being very unpredictable, sometimes it's hard to decide what to wear and what to bring with you without carrying a huge backpack.
Here we list our top fashion picks for any girl going to a festival this summer!
Smart Buy
Be weather-ready in cool layering and quirky prints. We love these colourful printed ponchos by Joules. They fold in their own front pocket which means they can easily be tucked away in your handbag. Shop here: http://goo.gl/gv2ii8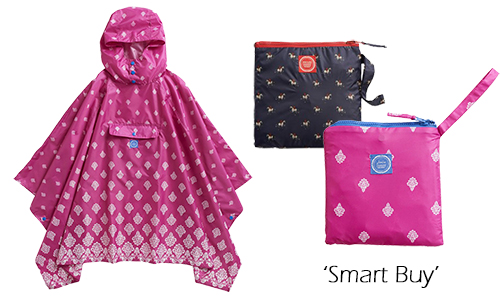 Our Festival-Go-To Dress
Maxi dresses are very popular among many celebrities heading to festivals this season. We love these Crea Concept & EMU black maxi dresses as they can be easily accessorised with a pair of sunglasses and a statement necklace. A very cool and simple look! Shop here: http://goo.gl/ee9EG0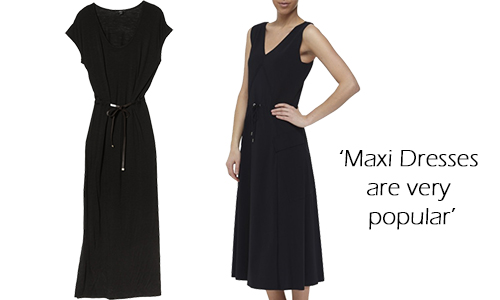 Also, this Seasalt Swanpool Tunic is one of our favourite pieces for festivals; it's so light and works great with leggings or jeans.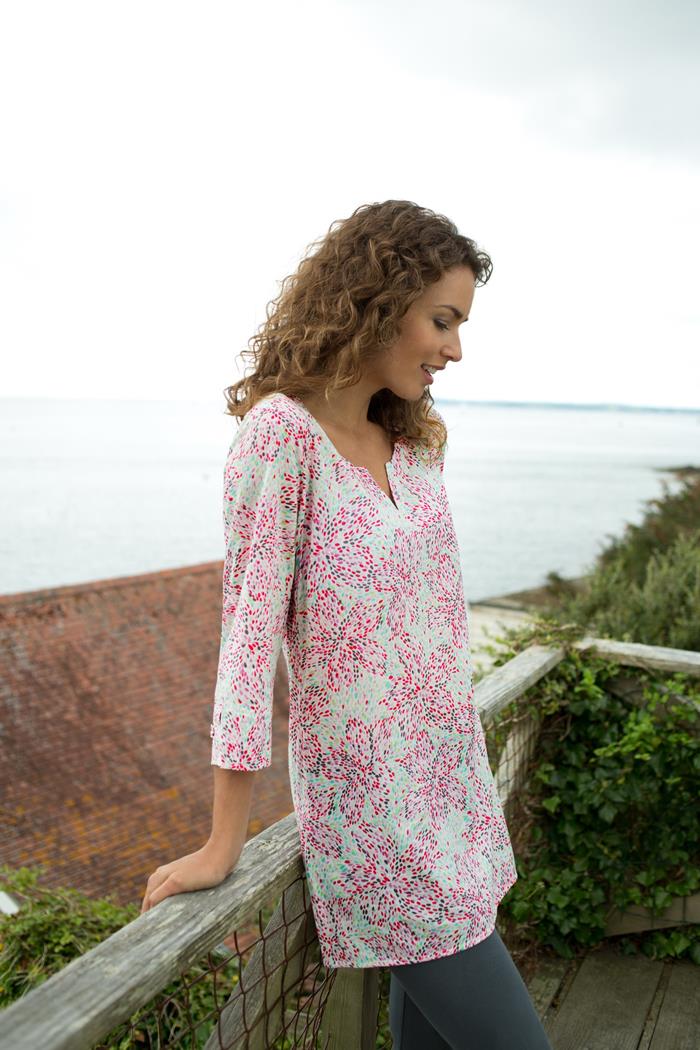 Fun & Comfortable Footwear
Swap your every day pumps into a cool pair of rubber boots or floral printed wellies! Our suggestion are these Ilse Jacobsen Rubber Boots – pair them with a funky pair of socks in soft and breathable bamboo, which will keep your feet cool during the day and warm at night; we went for these Seasalt Floral Socks. Shop rubber boots here: http://goo.gl/BaHPjW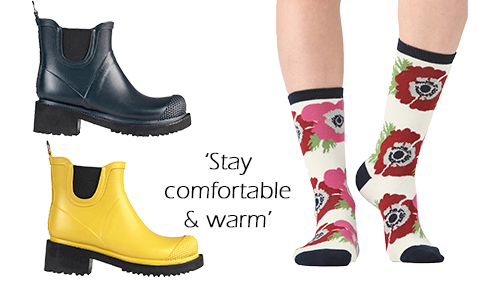 These Joules wellies are another great option for girls who like to look stylish at festivals. They come in floral print or stripes – how cute?!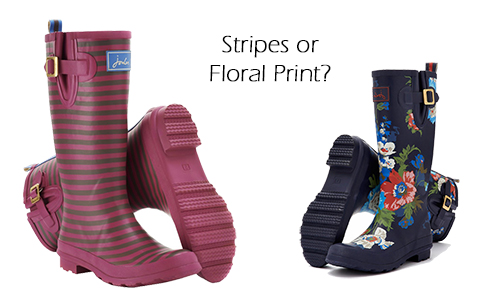 Best Festival Cross-Over Bag
This super cute and practical 'Penelope' leather bag by White Stuff is a must for festival goers. The zip-around purse has plenty of space for all your essentials and makes a fine companion to any outfit. Shop here: http://goo.gl/X4ccrv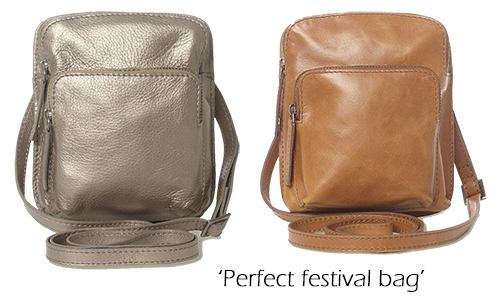 Happy Dancing!