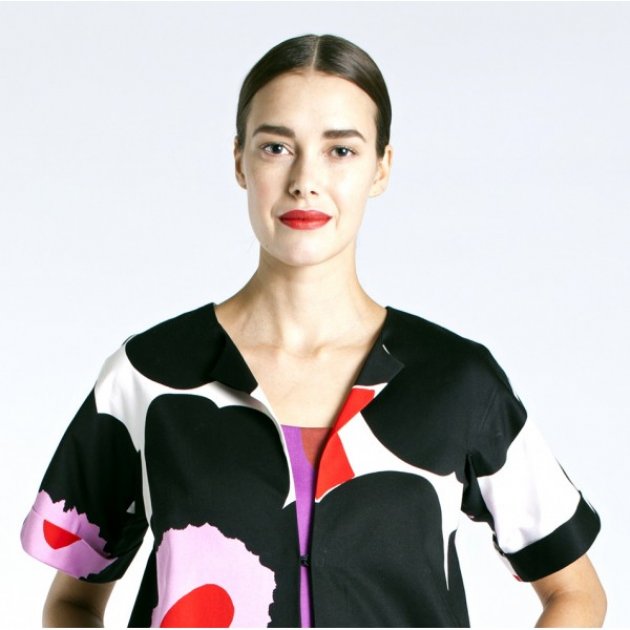 This is one of the most frequently asked questions in store, as you grapple with what does "Lyocell" mean or "Viscose"?
Lots of you love the traditional fabrics like cotton, silk and linen because you know what they are but tend to shy away from some lesser known, but equally luxurious fabrics. Be afraid no more!
Lyocell
This fibre is made from the pulp of eucalyptus trees and is obtained by an organic spinning process, so is Eco friendly. It is absorbent, wrinkle resistant and can take on the appearance of cotton or silk. Tencel is the brand name of lyocell. Loved and well used by Marimekko and By Malene Birger. Shop By Malene Birger: http://goo.gl/V7HNNH
Cupro
This is the European cousin to Tencel, made from reprocessed cellulose, primarily wood pulp. It breathes like cotton, drapes beautifully and feels like silk, we have a Second Female dress in this fabric and I was convinced it was silk. Shop here: http://goo.gl/RXxO0D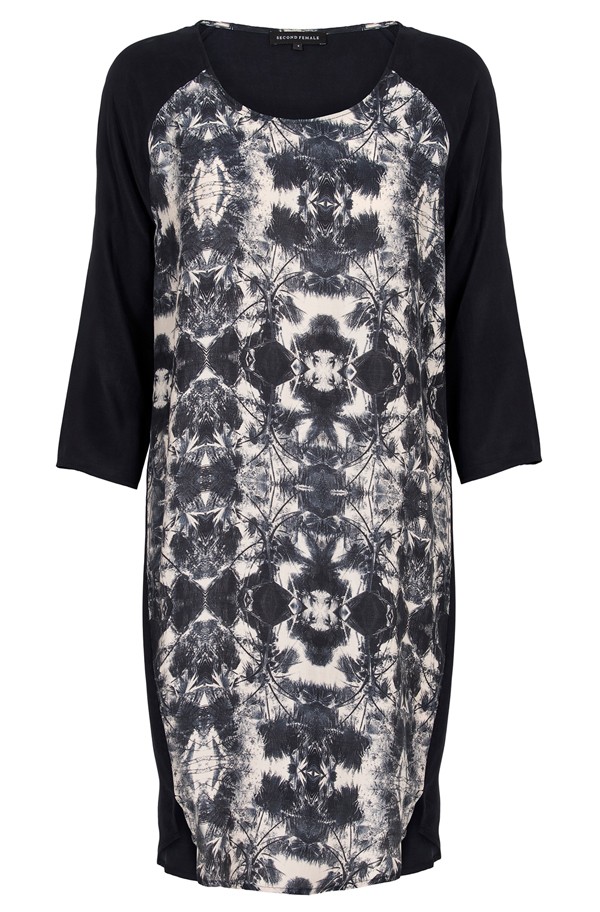 Ramie
Not as well known as linen, but nevertheless, one of the oldest fabrics and used in Egypt to wrap mummies!
Made from a plant called China Grass, a species of nettle, and has very similar properties to linen. Great incorporated into knitwear to create the interesting textures found in Crea Concept pieces. Shop Crea Concept: http://goo.gl/uGSNzq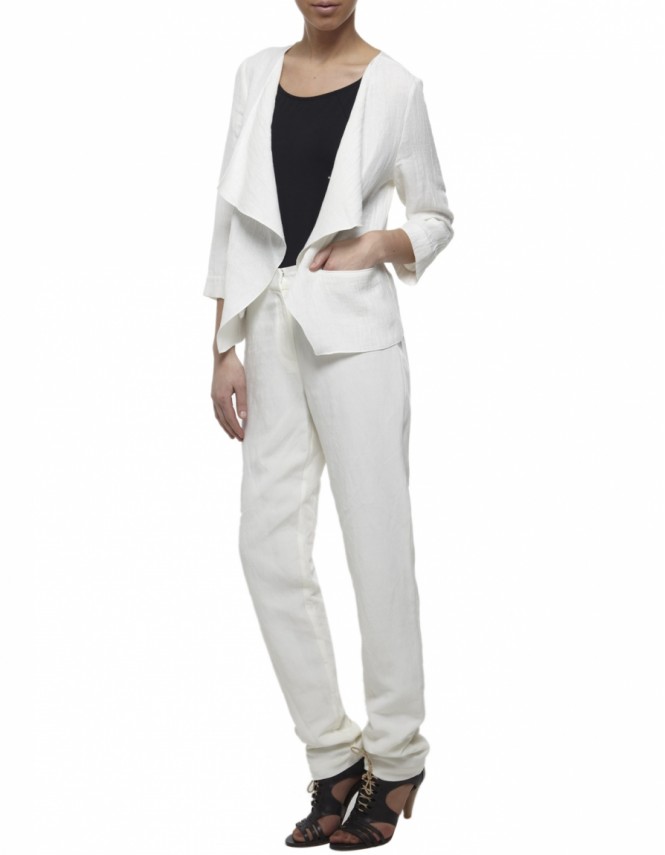 Modal
The fibre is often made from beech trees and has the benefits of being very water absorbent and is silky smooth and soft. Perfect for luxurious basics which Marc Aurel does so well. Shop Marc Aurel: http://goo.gl/zwFTUj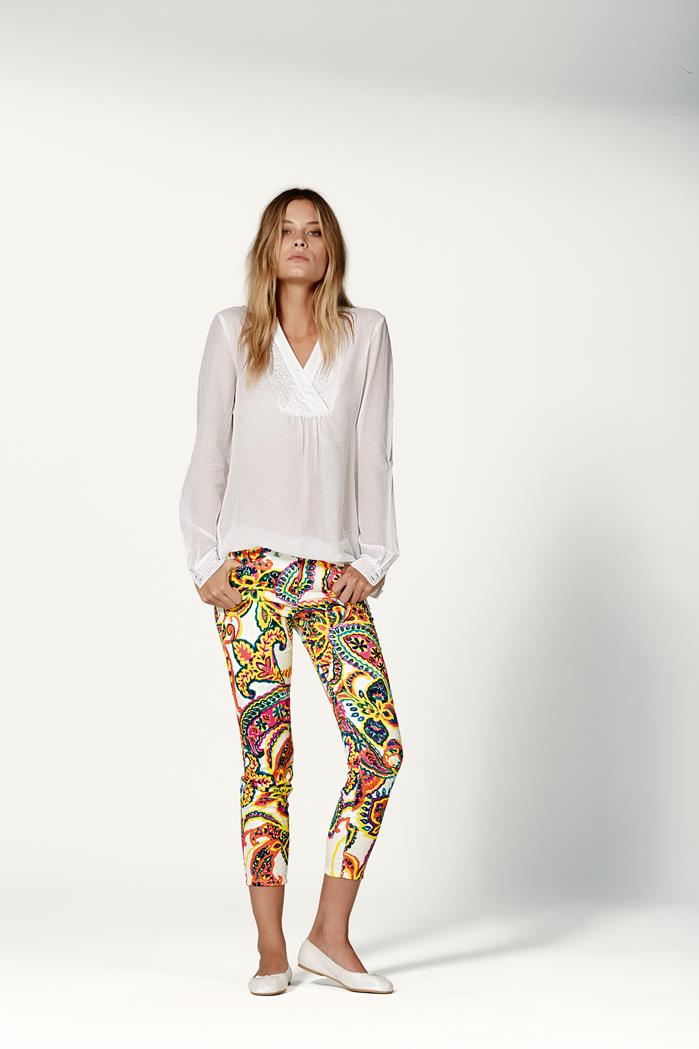 Viscose
Structurally this fabric is very similar to cotton ( but must be cold washed!) and is made from wood cellulose. Just had a look through the rails and there are some great Marella and Marimekko pieces which at first glance look like cotton, but actually made using viscose. Shop here: http://goo.gl/bzPVW6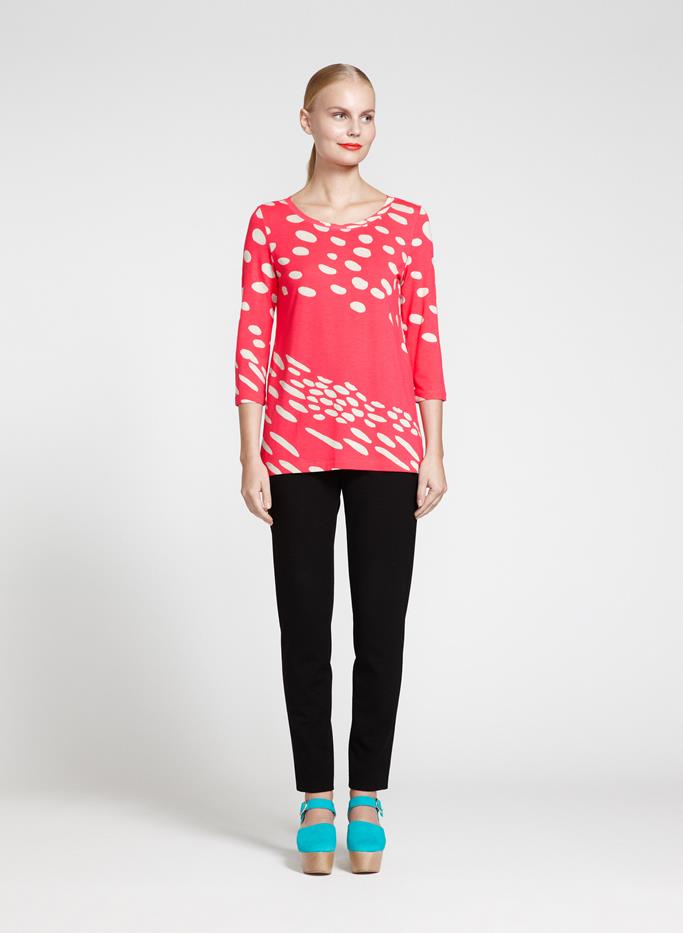 The beauty of all these fabrics is that they can be cold-washed too.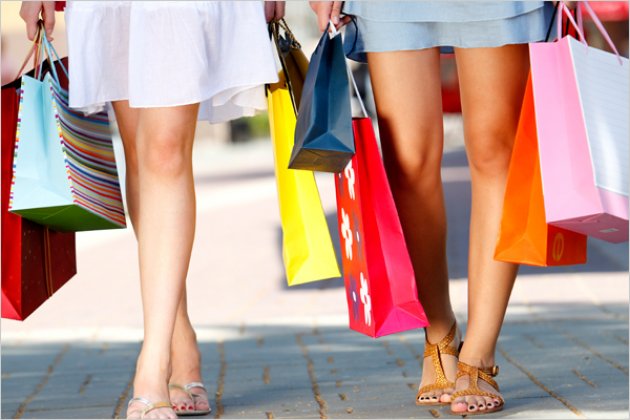 The sales are in full swing at the moment and undoubtedly they are a great way to grab a bargain and for retailers the Autumn Winter deliveries are starting to arrive, so the decks need clearing a little!
But....do think before you buy that piece for a snip, surveys have found that sale purchases are the items which tend to hang in our wardrobes with the tags still attached- bargain or expensive mistake?
Here are our tips for navigating the sales:
The most important question to ask is, would you pay full price for the sales piece? If so, and it is marked down, what a bargain!
What are the gaps in your wardrobe? Think about what you need.
Look out for good quality wardrobe staples like well cut jeans, plain tees, trench coats, LBD's, and an investment leather jacket.
The pale peach ruffle dress is marked down 70%, but does the colour/ ruffles/ cut really suit you?
DON'T LOOK AT THE DISCOUNT, LOOK AT THE PIECE
Do you have accessories to match the lime green and purple dress, if not you need to factor in the cost of buying these too.
Check the returns policy before you buy, the majority of retailers will not take back sales stock if you have a change of heart.
Ask the sales assistants for help in picking out key pieces, by this stage they will know the stock well and be able to select styles to suit.

Happy bargain hunting!